Com "Otherside" e "Californication", Red Hot Chili Peppers vencia Backstreet Boys e Britney Spears no Disk MTV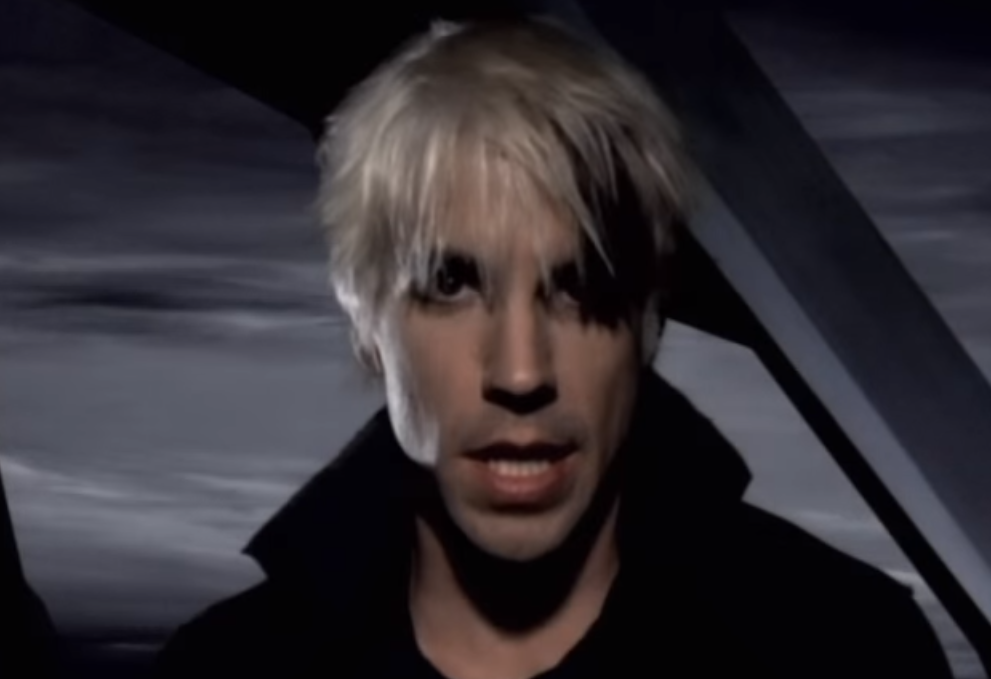 Em 2000, a música pop dominava o Disk MTV. Backstreet Boys, Hanson e Britney Spears dominavam a parada diária com "The One", "If Only", "Lucky", "Show Me The Meaning Of Being Lonely" e "This Time Around". O exército pop só era desafiado – e derrotado – quando o Red Hot Chili Peppers, banda do encerramento do Rock In Rio 2017, lançava clipes novos.
"Otherside" e "Californication" lideraram o Disk MTV duas vezes e terminaram 2000 entre os cinco clipes mais pedidos do ano, à frente de "Oops I Did It Again", "Music", "Bye Bye Bye" e "Keep On Movin'", canções que tocam até hoje nas rádios pop.
Desses dois hits californianos, "Otherside" foi o campeão de aparições na parada.